Spring Webinar Series
In an effort to ensure all GFOASC members receive the CE credits needed for the year, GFOASC is providing a Spring Webinar Series.  Each session will provide 1 hr CE and a certificate will be sent to attendees after completion of the webinar. Each webinar will cost $20 for members and $30 for non members.
Following is a list of the webinars with details.
Date/Time: June 2 at 11:00 am (Please note the time is different from other webinars)
Title: FY 20 State Session: Closing Package Information Updates
Speaker: David Starkey, Kelly Ghent, Katherine Kip
Description: This session will provide a brief overview to State of South Carolina employees on the agency year-end reporting package process and a summary of this coming fiscal year's changes in year-end reporting packages.
Date/Time: June 9 at 2:00 pm
Title: Cash Management Products & Services to Automate Processes and Manage Finances
Speaker: Scott Kreiger, TD Bank
Description: Cash management products/services that governments can use to automate their processes and manage their finances more effectively when disruptions such as COVID-19 occur.
Date/Time: June 16 at 2:00 pm
Title: TBD by Three+one
Speaker: Garrett McDonald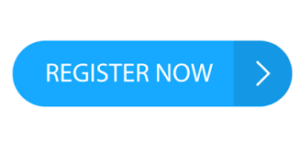 Date/Time: June 23 at 2:00 pm
Title: TBD by Wells Fargo
Speaker: Will Taylor, Senior VP Government Banking, Wells Fargo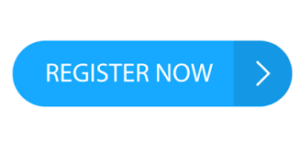 Date/Time: June 30 at 2:00 pm
Title: TBD by Synovus
Speaker: Brandi Keefer, Sr. Treasury Management Sales Officer- Government Solutions