Continuing Education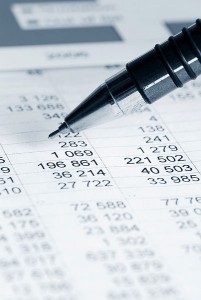 The GFOASC coordinates and approves Continuing Education courses as well as a special Certification Program for Government Finance Officers. One of the primary objectives of our organization is to promote and encourage professional competence of individuals who are responsible for and who hold in trust public funds. We are very proud of our accomplishments in addressing the professional development of finance directors, budget officers, and accounting managers.
We provide financial officers continuing education and training opportunities through our fall conference, spring conference, continuing professional education courses, and the Certification Program for Governmental Finance Officers. The Certification Program, spring conference, one day seminars, and the luncheons are held at locations in the Columbia area. The Fall Conference is usually held at a location away from Columbia.
---
CPE Courses
---
CPE Certificate
If you need a CPE certificate showing hours earned for other certifications, such as CPA, please contact certification AT gfoasc DOT org, and one will be prepared for you.  Please include your first and last name and the class or classes attended, in your email.
---
CPE Questions
Please direct all questions to certification AT gfoasc DOT org.