2020 Fall Virtual Conference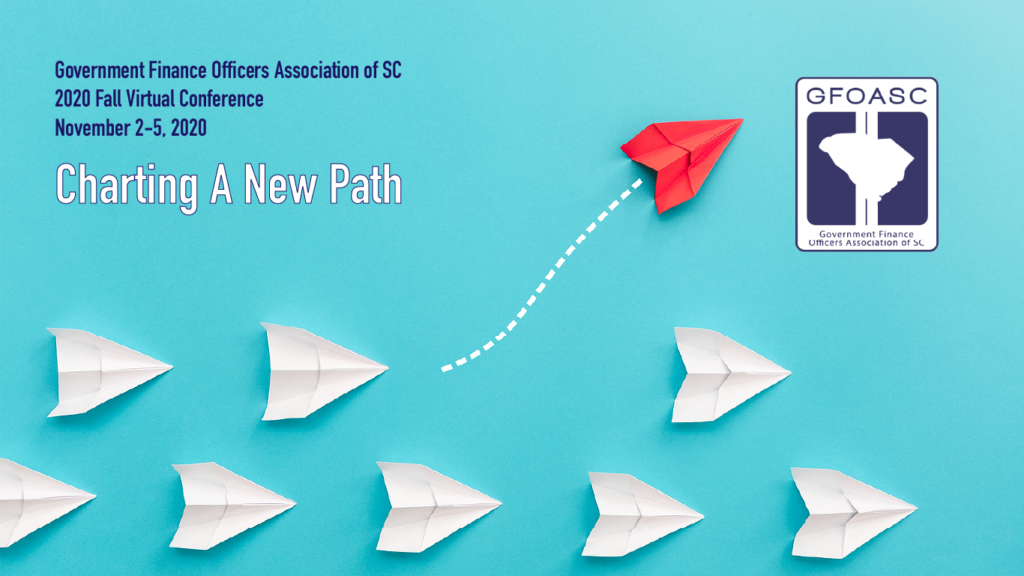 GFOASC 2020 Fall Virtual Conference 
November 2-5, 2020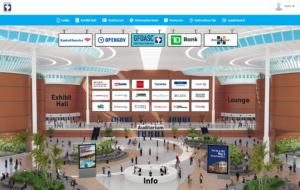 Join the Government Finance Officers Association of SC (GFOASC) November 2-5 for the 2020 GFOASC Fall Virtual Conference. Now more than ever, government finance officers must join together to identify challenges, create solutions, exceed expectations and chart a new path for the future. Through the virtual Expo Hall, educational sessions and networking opportunities, we will learn, innovate and share new ideas with one another.
Rates
We are proud to offer a member registration rate of $100 and a non-member rate of $200. This includes ten on-demand sessions available on November 2,3, and 4 and one live day on November 5 to meet with exhibitors, speakers and other attendees via text, audio and video chat.
Added Bonus: GFOASC Members could receive a full refund, that's right you potentially can attend for free, if you participate in a live chat with 50% of the participating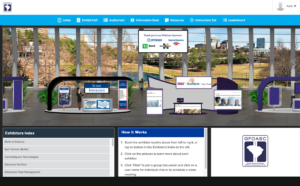 exhibitors during the virtual conference. Stay tuned for more details.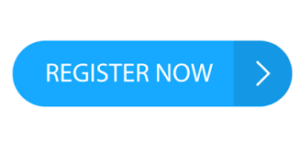 CPE
Up to 15 CPE hours will be available. Ten sessions can be viewed on demand, Monday, November 2 through Wednesday, November 4. Thursday, November 5 will feature six additional sessions worth 1 hour of CPE each. Thursday sessions will be live. Education sessions will be available on-demand for a month after the conference.
In order to receive continuing education credit, the sessions must be watched between November 2-5.
Bring The Team
With lower rates and no travel costs, more members of your staff can attend and benefit from the education and networking opportunities.
Member Rate: $100 / Non-Member Rate: $200